Hundreds of motivated workers from Ukraine are looking for work in Poland
In 97% of cases, the first applications from applicants come in the first 2 hours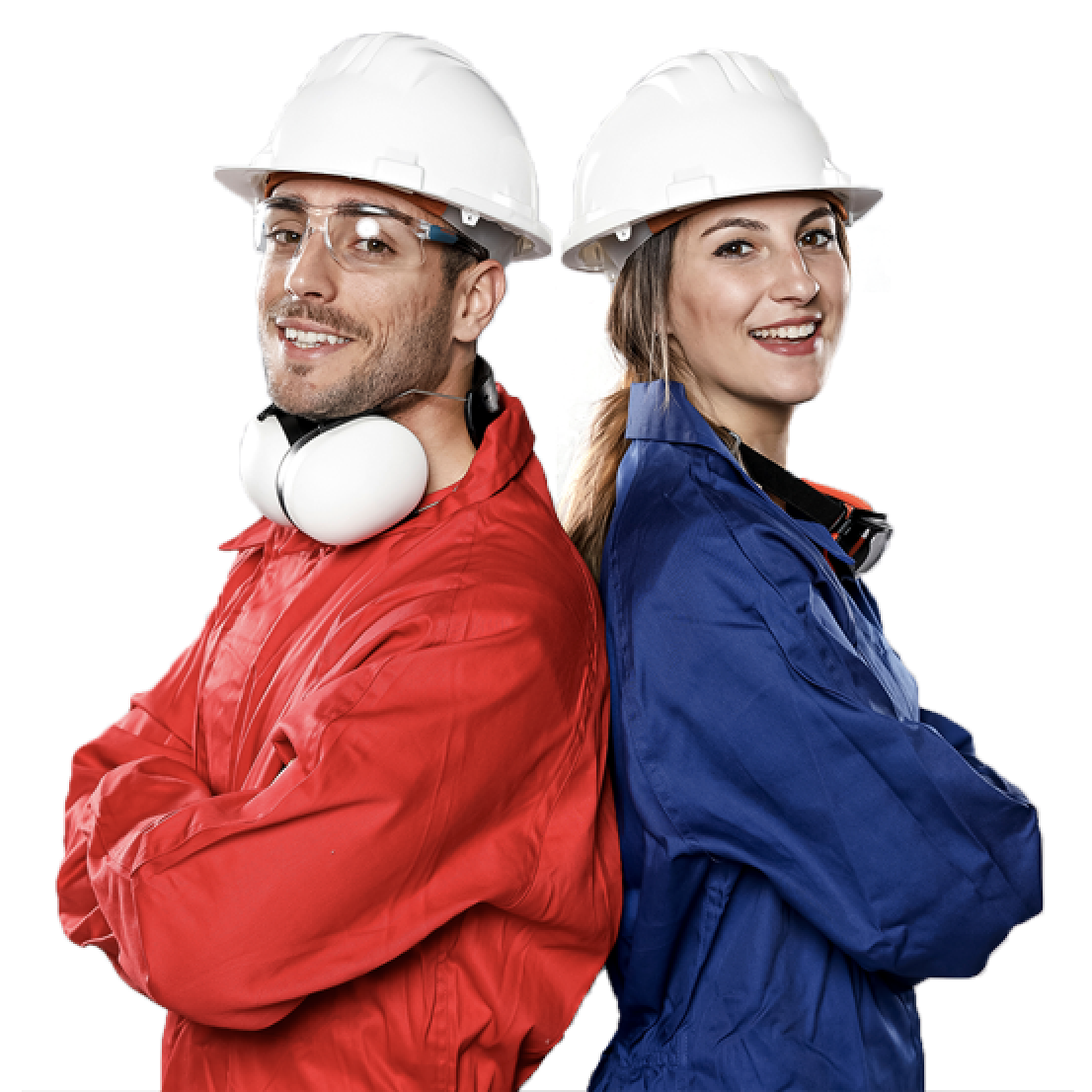 it couldn't be easier
Show your ad to more then 150,000 job seekers in a few simple steps
1

Place vacancy

create an ad in 5 minutes in a simple online form

2

Get feedback from candidates

view applications from interested candidates

3

Hiring the best

meet the selected candidate at the workplace

4

Help in legalization

we can help arrange documents for your employee
We helped to find
Our employers have already found:

Builder plasterer

Michael

Work experience in Poland 5 years

Willingness to work up to 12 hours / day and weekends

Working with gypsum plaster

Product worker

Gregory

Knowledge of Polish at C1 level

Ready to come

Work experience 4 years at the factory

Seamstress

Maria

Work experience in Europe 7 years

Interested in working for a long time

Experience with thick fabrics

welder

Andrew

Certified specialist

Knowledge of Polish at B2 level

Located in Poland

Trucker

Igor

Work experience 7 years by profession

Interested in working for a long time

Drived 897 thousand km throughout Europe

Cleaning lady

Anastasia

Work experience 2 years in specialization

Knowledge of Polish at B2 level

Located in Poland
interesting facts about us
In September through our platform, employers hired 1,289 employees.
This saved about 28% of the annual labor costs for employees who found on the Polish market.
The test period includes all the options of the STANDARD package, but in addition to 3 bumps we give you 10
Post an ad for free
save your time and trust the professionals
Additional services from Workport
Legalization

We understand how important and valuable your time is, so we offer you the unique service Legalization Our specialists will take care of the preparation of documents with the candidates you have chosen. As a result, you will get an employee who is ready to start working in Poland in the near future

HR manager

You do not need to waste time on the selection of candidates and communication with them - we will do it for you! All you have to do is indicate who you are looking for - as a result, you will receive profiles of suitable candidates who have shown an interest in a job offer at your company!
Schedule
Mon. - Fri.
from 9:00 to 17:00